Feel free to change the language of the platform by hovering your mouse over the language switcher on the top right corner!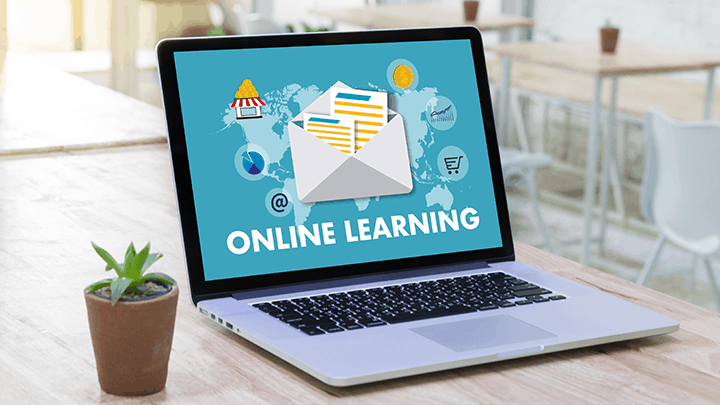 Welcome to the online platform of the "Neuropedagogy" project! The objective of this platform is to host the course "Didactic method based on Neuroscience" as well as a community of higher education lecturers.
The course "Didactictic method based on Neuroscience" is based on innovative training methodologies in the domain of Neuropedagogy and Neuroscience. It can offer a powerful tool that will help higher education lecturers significantly improve their teaching skills.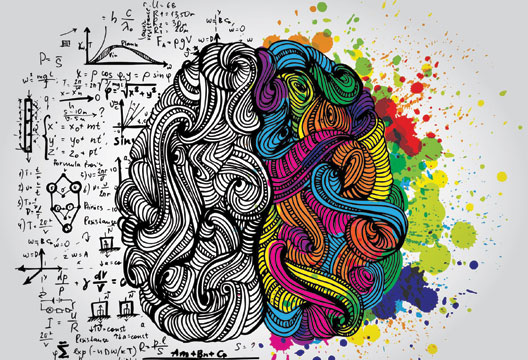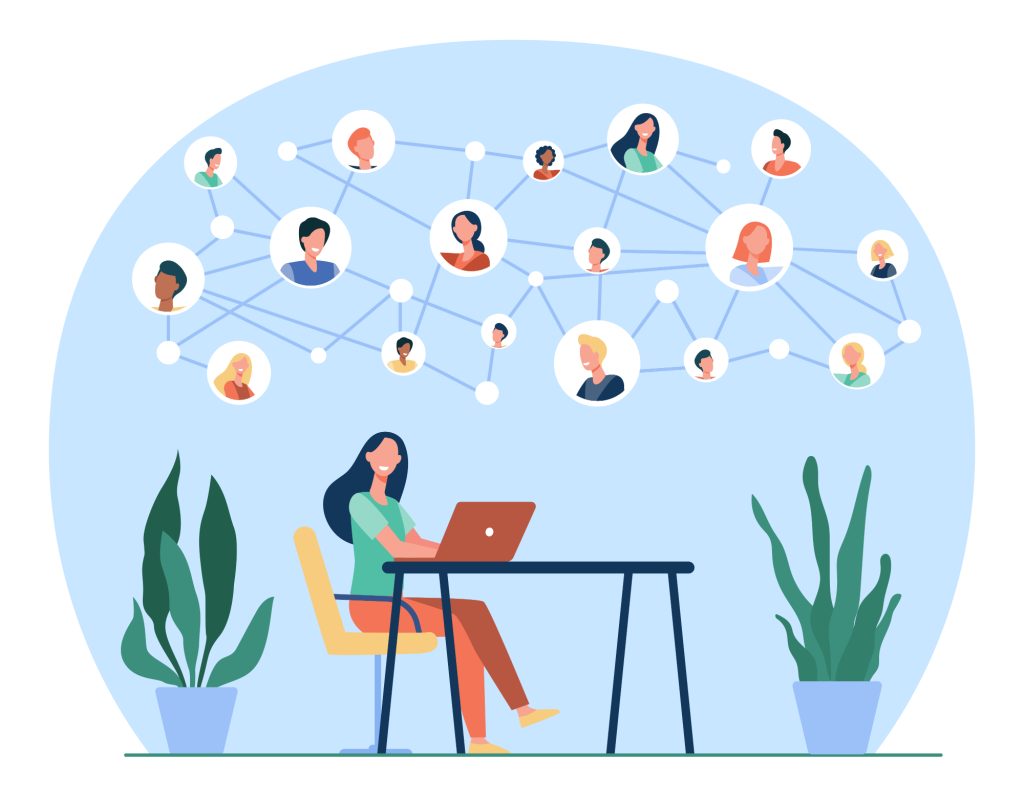 The virtual community will offer a collaborative environment that allows communication and mutual learning among university teachers. Lecturers that have registered in this community will have their own profiles which can be personalized as suited, send messages to each other, create groups or join a disscussion on a forum!