¡Cambia libremente el idioma de la plataforma! Coloca el cursor sobre el selector de idioma en la esquina superior derecha.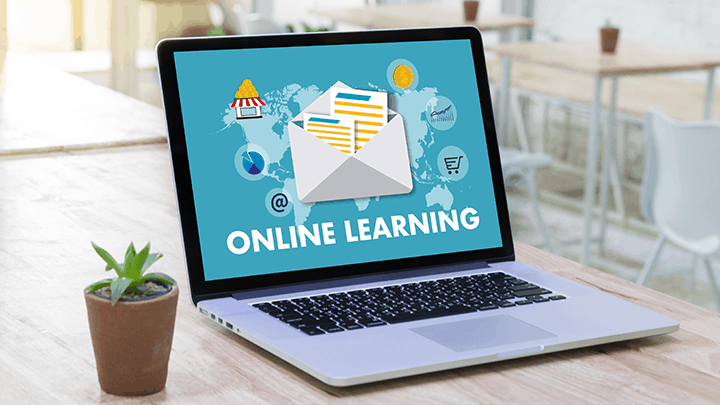 Welcome to the online platform of the "Neuropedagogy" project! The objective of this platform is to host the course "Didactic method based on Neuroscience" as well as a community of higher education lecturers.
The course "Didactictic method based on Neuroscience" is based on innovative training methodologies in the domain of Neuropedagogy and Neuroscience. It can offer a powerful tool that will help higher education lecturers significantly improve their teaching skills.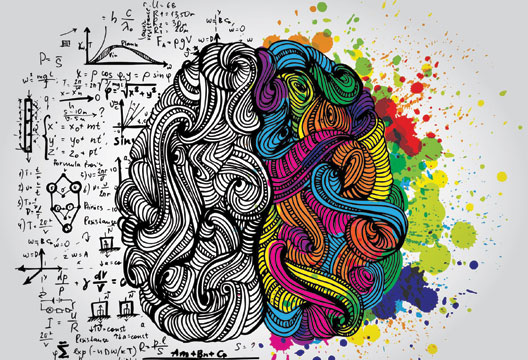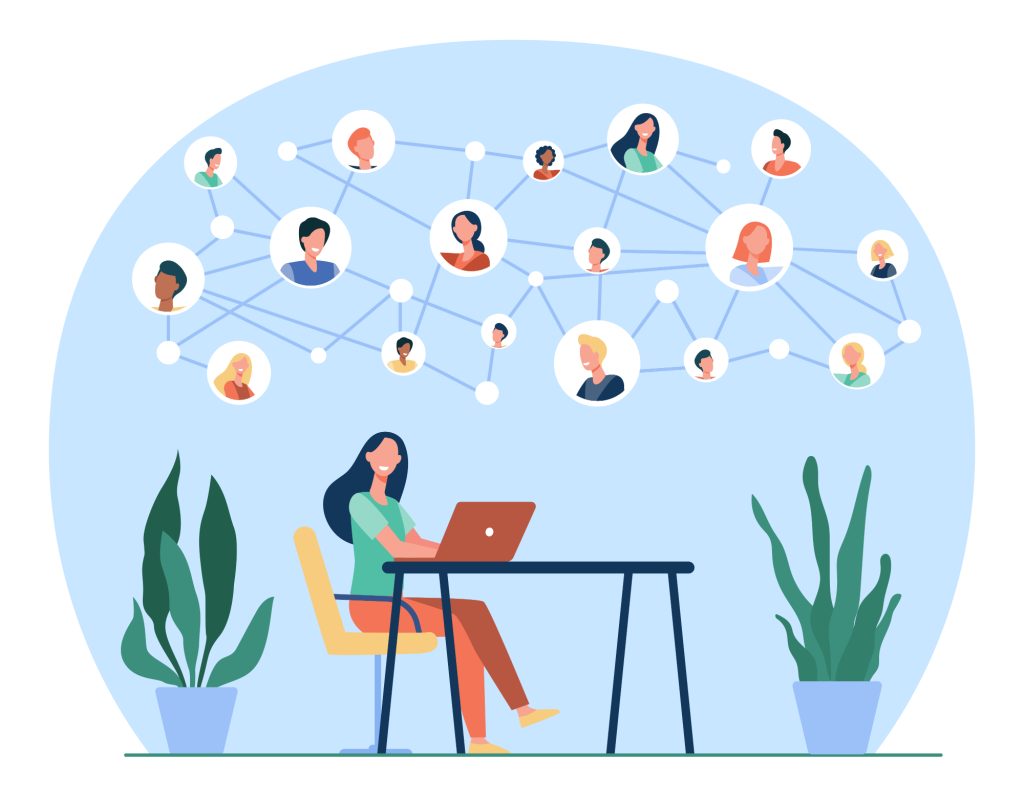 La comunidad virtual aportará un entorno colaborativo que permita la comunicación y el aprendizaje mutuo entre el profesorado universitario. Aquellos que se hayan registrado en esta comunidad tendrán sus propios perfiles (que podrán personalizar libremente), podrán enviarse mensajes, crear grupos o unirse a los debates de los foros.